A1 Dusty Earthworks Pty Ltd
A1 Dusty Earthworks can provide all the earthmoving equipment you require and deliver it quickly to anywhere within the greater Brisbane and Ipswich area. We have been in the excavating business for over 20 years and can handle any job from house earthworks to roadworks. We hire out a combination package of truck, bobcat and excavator sufficient to meet all your earthmoving needs.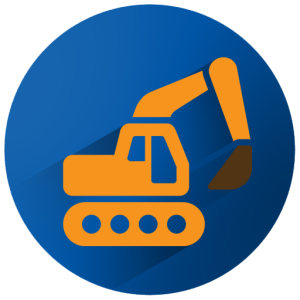 A1 Dusty Earthworks offers a range of earthmoving equipment fully operated by a trained, experienced and insured driver. We operate throughout the greater Brisbane and Ipswich area. Long and short term contracts available at competitive rates.
Truck 6 Meter
8 tonne tipper
Skid Steer Bobcat – 1.55m wide
Excavator 2.4 m high x 1.55 wide with tilt batter bucket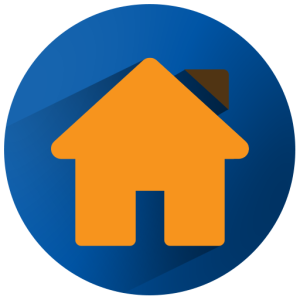 Under-House excavation prior to house raising
Rock breaking for foundations
Post hole boring
Ground preparation for concrete slabs
Drainage solutions
Breaking up and removal of old concrete
Driveway cutting
Turf preparation
Site cleans & rubbish removal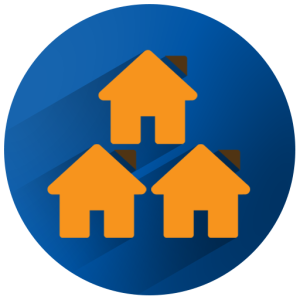 A1 Dusty Earthworks has the range of experience necessary for sub-contracting and Civil Earthworks.
Bitumen spreading
Excavations
Footings
Rock breaking
Post hole boring
Site clearing
Rubbish removal
Trenching
Get an Obligation Free Estimate Today!
With Over 20 Years Experience
Peter was great to work with. He listened to what I wanted to do, made a practical interpretation of that, and executed it perfectly. Highly recommended and a good local guy.
Peter was friendly and worked quickly and cleanly. He was especially helpful in resolving an issue we had with a difficult excavation in a tight space. I would have no hesitation in recommending A1 Dust Earthworks.
I can highly recommend Peter from A1 Dusty Earthworks to anyone who needs a highly skilled and friendly professional. Peter was consultative, approachable and affordable when we needed our property regraded, and was able to do the work in a tight time frame. Do yourself a favour and give A1 Dusty Earthworks a call for any earthmoving project big or small.
We had tight deadlines and Peter was able to accomodate, get it done and was very helpful and responsive to all of our questions and requests! Big 10/10 helping us get everything sorted! Couldn't have don't it without him!
Give us a review and let us know how we did and what we can improve on,
by clicking the Review link!