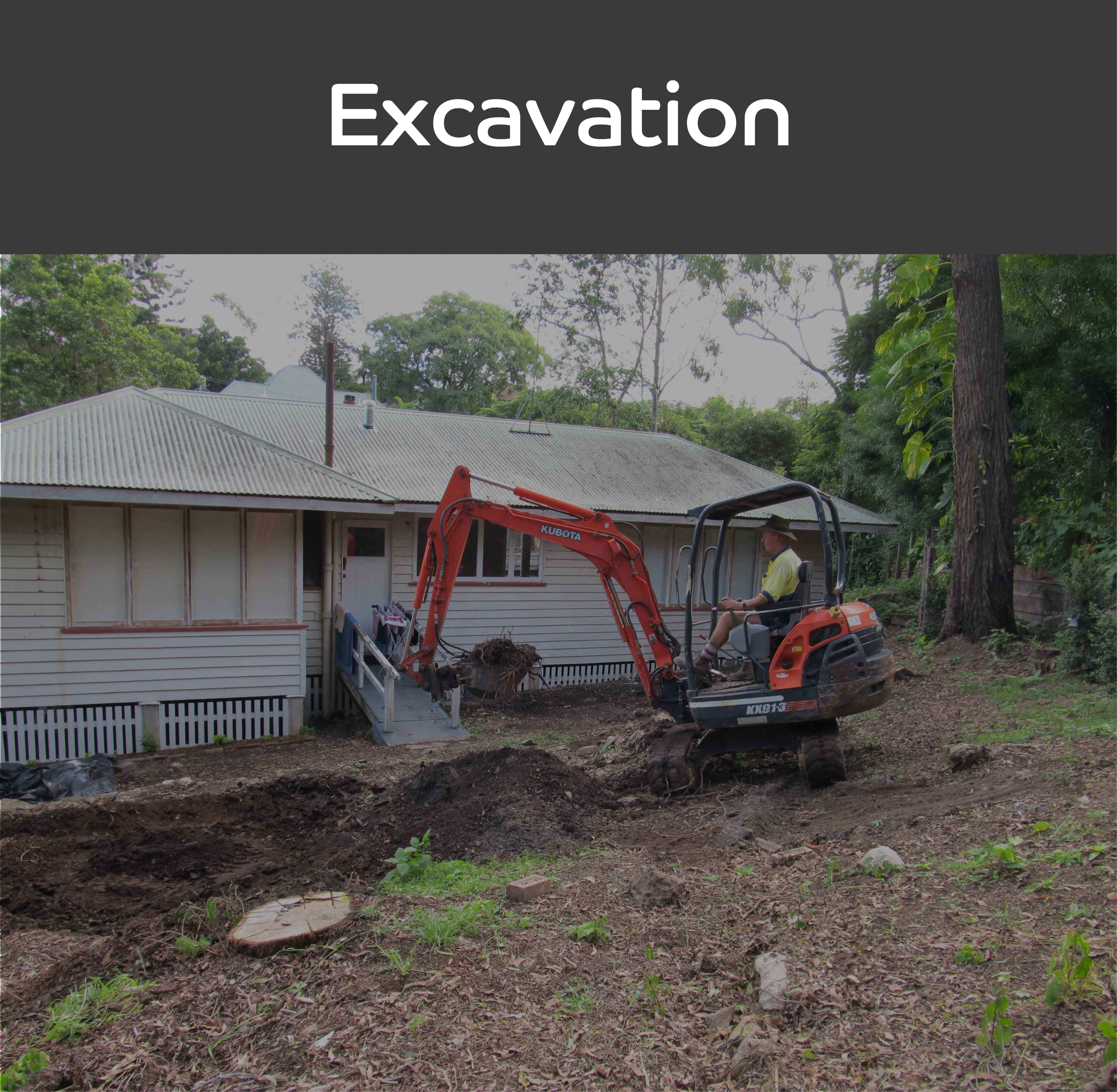 A1 Dusty Earthworks has equipment to suit your residential excavation and civil construction requirements. Our equipment is fully insured, serviced regularly and our work practices reflect all industry safety and environmental standards.
Excavation Experience in Brisbane and Ipswich
Residential:  Home owners undergoing major earthworks, house raising and landscaping.
Building Companies and their accompanying trades, plumbers, concreters, landscapers:  Hutchinson Builders,
Ace Landscapes, Moreton Concreting Services, Straightline Drainage, Raise My House
Civil Construction:  Rohrig Constructions, Fulton & Hogan, John Hollands, Abby Construction
Local Councils and government bodies:  Amberley Air Base, Brisbane City Council
Underground Services:  Navigating service lines (telephone, power), underground pipes (water, sewerage, gas). Tight spaces under and around houses requires the skilled hands of an experienced operator to avoid costly repairs.
Competitive Rates:  Refer to our About Us page.
Before beginning any excavation work it is important you call Dial Before you Dig at www.1100.com.au, so our machine operator has a clear picture of what's under the ground. This will avoid costly damage to underground services.
Whatever the project, you can be confident our highly experienced operator will get your earthworks done efficiently and on budget.
A1 Dusty Earthworks has over 20 years excavation experience throughout the Brisbane and Ipswich areas so you can feel confident your project is in good hands, starting from the ground up!
Talk to the experienced staff at A1 Dusty today on 0411 607 706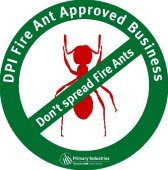 With Over 20 Years Experience